Since 40 years our company Mercantili Edilizia Srl, is a landmark in the building sector in Umbria. We realized numerous projects and many are still under construction: private houses, residential complexes, luxury real estate and villas. Customer needs come first and we can follow up with different activities every workmanship: from the planning stage to turnkey product.
We guarantee commitment and punctuality because the customer is the focal point of our organization, the compliance of all the rules in terms of prevention and safety, and construction sites, the compliance with laws and ethical principles. Mercantili Edilizia is characterized by the technical and technological skills in step with the times, for the excellent quality of the materials used for construction and finishes.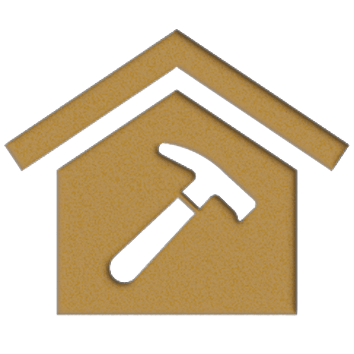 PLANT
Electrical, thermal-hydraulic and photovoltaic installations. We keep in mind the criteria of green building to save energy and the rules of safety for the plant. Waterproofing and insulation and retrofitting of existing plants.
RESTRUCTURING AND MAINTENANCE
We perform works of buildings and existing structures: complete overhaul of the building with the change of surface, shape and intended use. Verification of stability of the structure, protection from weather and moisture, facade renovation, thermal and acoustic insulation, renovation of the roof and ceilings, retrofitting of plants and total renovation, flooring and interior solutions. particular attention to historical buildings for their restoration (thanks to the qualification OG2 – SOA) whose preservation is essential for the protection of architectural heritage.
Ordinary and extraordinary maintenance.
CONSTRUCTION
We are specialized in the complete construction of your homes. From the structural part to smaller finishes for interiors and exteriors. Concrete foundations, masonry, iron armor and solid or hollow-core roofs. Compliance with earthquake standards, making floors, columns, beams, retaining walls, thin structures such as balconies and terraces and roof. Walls, partition walls and drywall. Your custom and tailored home for you from the ground!
INTERIOR AND EXTERIOR
We handle every aspect from the construction point of view. A good home must be studied and treated with functionality and consistency between internal and external.
INTERIOR: floors, walls and majolica covering, walls, partition walls and drywall. Opening doors and windows, installation of windows, doors and shutters, fireplaces and stoves. Painting, making bathrooms and kitchens.
EXTERNAL: perimeter walls and containment, fences, green works, swimming pools and barbecue area.